Partner Hotels
Preferential rates will be applied exclusively specifying participation and KOI BEACH TURTLE BEACH or event Tarta Club Italy.

Hotel, 2-3-4 stars, all equipped with every comfort and high quality standards.
Super discounted rates for the stay of the participants in the event. For reservations and information:
Tel. 0547 672656
FAX 0547 674077
assohotels@assohotels.it
---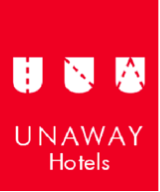 Visitors Rate:
€ 59,00 per double room single use per day
€ 69,00 per double/twin room per day

The room price does not include € 3.00 city tax per person per night

Treatment:
Bed & Breakfast


Our quotation is per room per day and includes:
- Stay in our modern rooms, soundproof, equipped with hairdryers, minibar, free internet wi-fi, satellite tv with Mediaset Premium Football and Cinema channels.
- Breakfast with a buffet of cakes, marmelades, cold cuts, cheese, seasonal fresh fruit, cereals and also a "light" selection.


Contacts:
Tel. 0547 313 007
Email: una.cesenanord@unawayhotels.it

---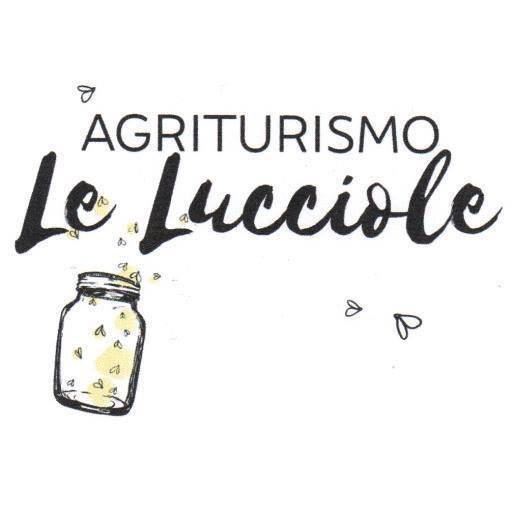 Agriturismo Le Lucciole
category 4 sunflowers
the farm has private parking and is ideal for heavy vehicles to leave even full
less than 2 km from the E45 exit
1.5 km from Cesena
less than 15 km from Forli. The farmhouse, although close to the main roads and with a paved access road, is located in a wood of 6 hectares ideal for rest after a stressful day at the fair and for your animal friends.
Tariff reserved for visitors:
€ 60.00 double room for single use, double room, double room
€ 80.00 the triple room
The price of the room includes the city tax per person per night if due
Treatment:
Overnight & Breakfast with products of our production. Possibility of half board with € 15 extra charge
Possibility of à la carte dinner.
The quotation is intended per day and includes:
- accommodation in our rooms immersed in the tranquility of our 6-hectare wood, equipped with individually controlled heating, free wifi internet access, LED TV, private bathroom and private entrance. One room has a sauna.
- breakfast with organic products of our production.
Contacts:
Agriturismo Le Lucciole
category 4 sunflowers
via Gualdo 910 Bertinoro
telephone 327592437 - 05431991545
mail info@griturismolelucciole.it
Website www.agriturismolelucciole.it
Facebook agriturismoleluccioledaladi
Since February 2013, the Municipality of Cesena has introduced the tourist tax at the rate of € 3.00 per person per night, up to a maximum of three consecutive nights.
Are exempt under the age of 12, residents in the town of Cesena, the handicapped.